At Studio 6, we use only the highest quality products that respect and enhance your hair. These include:
INOA
Pure. Intense.Vibrant. Reinforced coverage up to 100% for white hair. No ammonia. No odor. Optimized scalp comfort. Supreme respect for the hair. Color of the future.
L'Oreal Professional
The number one professional color brand worldwide. L'Oreal Professional products are infused with groundbreaking innovation – with ultimate respect for the integrity of the hair.
Tint & Tint Retouch
Tint retouch is for when you have a color you like, but the roots are growing in. Studio 6 can match your color, and touch up the new regrowth. A color refresh every month is ideal.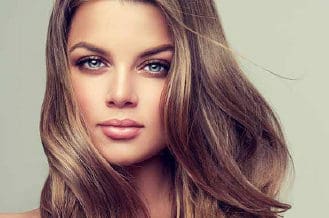 Highlighting
Need some contrast and definition? You're looking for highlights. Almost every hair color can be highlighted to create a more dynamic look. At Studio 6, we live for highlights! The attention to detail and the talent required to give each client the perfect highlighting. This is truly an art form, and we love it. In most cases, hair is positioned into intricate arrangements and placed inside foil with color and separated from the rest of the hair. Rich blondes, sultry ambers, creamy browns… This is where your hair can be accentuated, with dimension and drama that beautifully frames your face. Visit us for a custom color that will give you ultimate style.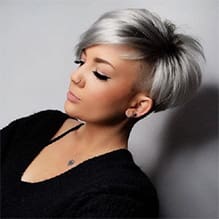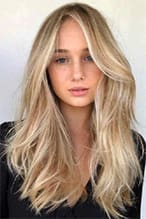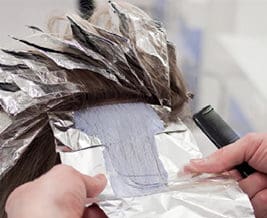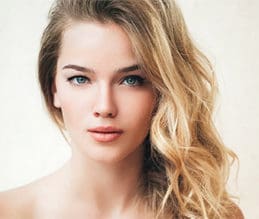 Individual Foils
Studio 6 can add partial highlights throughout your hair to add extra dimension by bringing a lighter shade in selected areas. Individual foils can be applied to look natural and work with your hair or a high contrast that fits the current trends. Prices vary depending on amount of highlighting.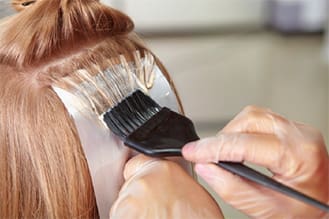 Balayage
What is Balayage? Originating from France, Balayage is a hair color technique used to create subtle, natural-looking highlights. It's a freehand technique where the color is applied by hand rather than using the traditional foiling or cap highlighting techniques.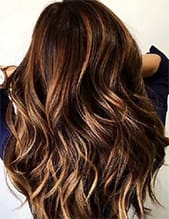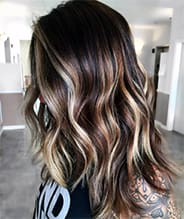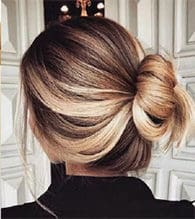 Color Glossing
A demi-permanent haircolor that helps refresh and tone your hair while enhancing the look and feel of your hair color. Why is it different? Color molecules coat the hair rather than dive deep into the hair's cuticle. By laying on top of the surface, your hair remains soft, shiny and smooth. Not bad, for a 20-minute service!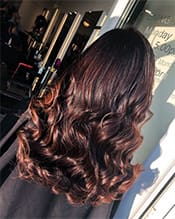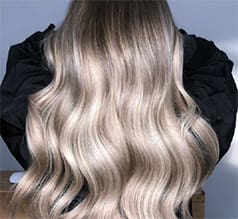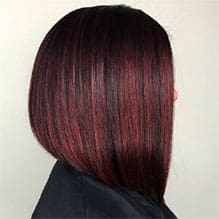 Corrective Color
Corrective hair color a is process that can only be performed by a trained hair colorist to correct damage caused by a color service gone wrong. At Studio 6, we take pride in knowing exactly what to do to get you back to feeling beautiful about yourself, with healthy, gorgeous hair.