Olaplex – Smartbond
We use a special three-step process by Olaplex that works on a molecular level to repair broken bonds in the hair caused by chemical, thermal, and mechanical damage. You can use Olaplex to restore compromised hair only, or add it to another service to provide the ultimate breakage insurance.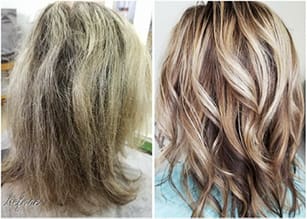 Shine, Hydrating & Volumizing
We use a selection of René Furterer products to provide these services.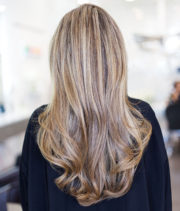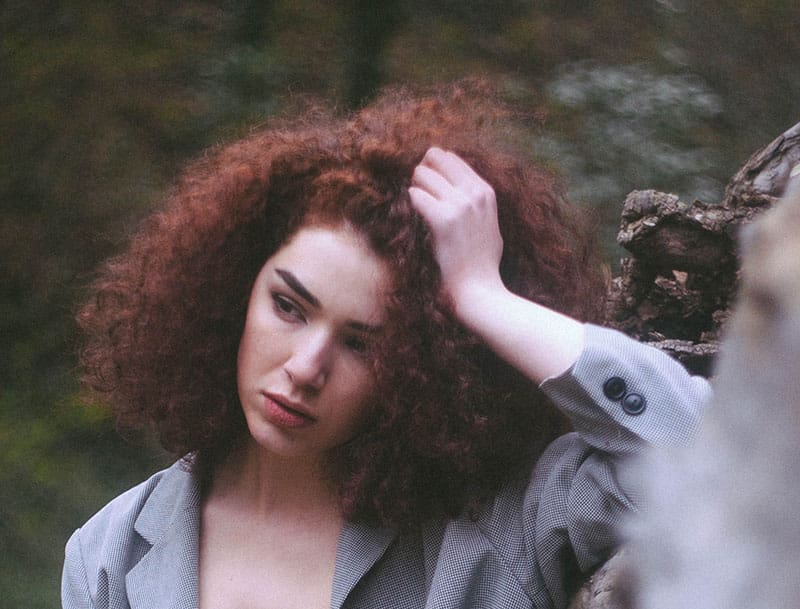 De-Mineralization
If you have well water, you most likely have hard water. Hard water is mineral rich. If you have city water, you most likely have chlorinated water. Both hard water and chlorinated water can damage your hair. Our exclusive de-mineralization treatment transforms tone, texture, vibrancy, and strength of hair.