Change your look instantly! The Balayage Fall gives you the length and volume you have always wanted!
Just Arrived! The Balayage FALL from HALOCOUTURE®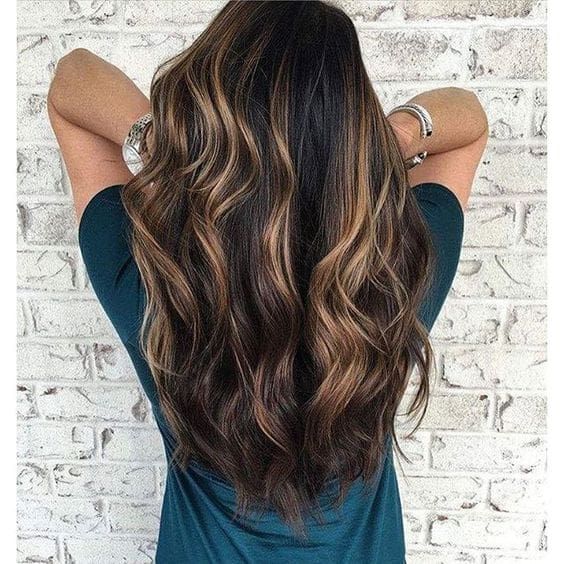 The Balayage Fall can easily transform your hair in a matter of seconds! Placed at the crown of the head, The Fall is secured by four comfortable, silicone-coated clips that attach to your natural hair without damage. The hair in the Balayage Fall is hand -tied into a breathable weft, which allows it to be redirected to blend with your natural hair. 
The Fall's popularity is based on the versatility it offers, transforming fine hair into a natural, voluminous look. You can conceal hair loss or new growth between color services while adding length and fullness instantly. Pair The Fall with The HALO®, to conceal short layers and create the long hair you've always wanted!
FEATURES OF THE FALL
• Every Fall is made with 100% Remy Human Hair.
• The Fall Extensions are coated with a protective Keratin Seal for soft and silky results.
• The Fall instantly transforms your hair with added depth and volume.
• Color Safe, Deposit Only
• Heat Safe, Up to 360˚F
• Non-Damaging
BENEFITS
• Add Instant Length & Volume to the Crown
• Conceal Grey or New Growth
• Enhance or Change Color
• Pair with a HALO® to Maximize Length & Volume
• Pair with a HALO® to Conceal Short Layers